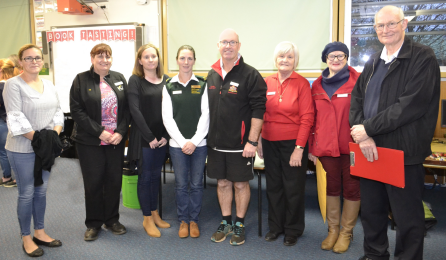 Deniliquin Community Group Committee
The Deniliquin Community Group (DCG) is a not-for-profit organisation responsible for distributing funding grants to community organisations within our region.
Committee Members
Nat Connelly, Liz Dowell, Frieda Nolan, Jess Holloway, Anthony Michael, Lyn Rose, Pam Ellerman and Brian McCleary
New members are always welcome to join. Contact us to find out more.